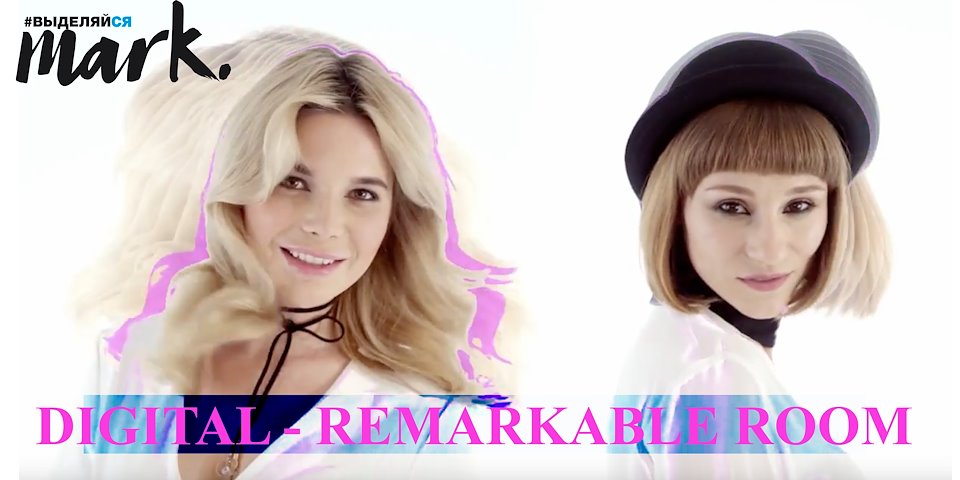 Digital - ReMARKable room
Build awareness of mark. as the brand that gives you 'more power to create' & reflects key brand Image attributes such as High Quality, Gives me confidence, Modern, Relevant, Proud to use.
Gain authority in beauty recognized by influencers and experts, focusing on advanced innovative mark. products and trendy tips on how to apply
Welcome life conversation with influencer/celebrity, enclosing its personality, relevant to Brand.